New Patients Please Call 931-322-4725
Current Patients: 931-559-6337
Mon-Fri: 8a.m.-6p.m. | Sat: 9a.m.-1p.m. | Sun: Closed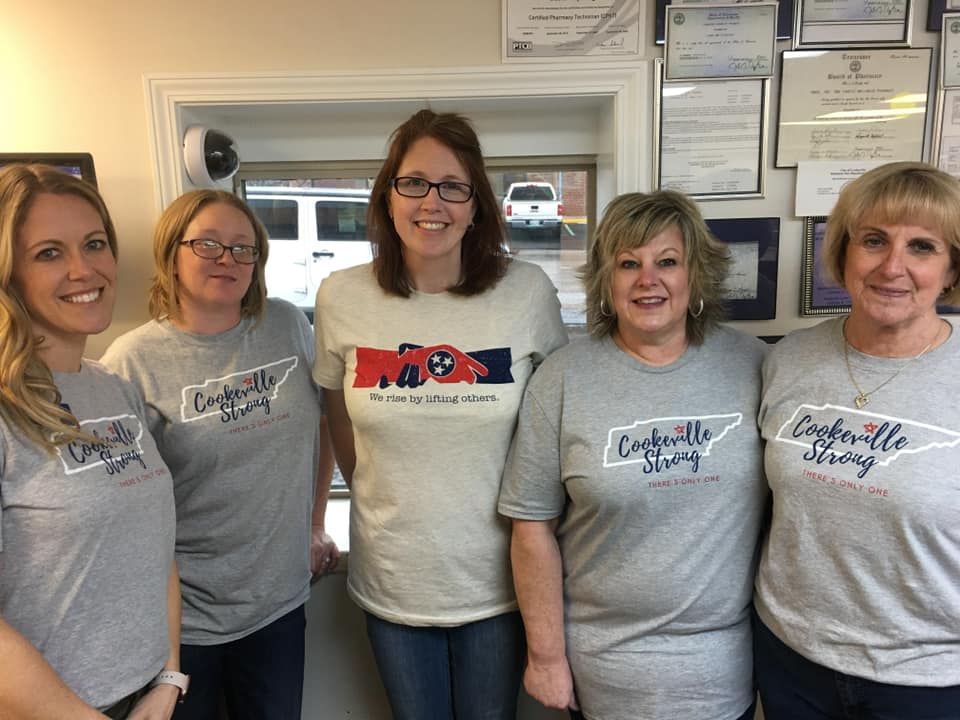 Trust Us With Your Health
Pharmacists in Charge: Stacey Blackmon and Laura Melton
Specializes in compounding and long term care
Offering a convenient drive-thru window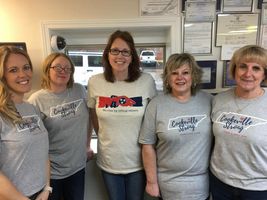 Trust us with your health
Pharmacists in Charge: Stacy Blackman and Laura Melton
Specializes in compounding and long term care
Offering a convenient drive-thru window
Where Your Health comes First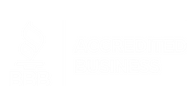 What Patients Are Saying About Family Wellness Pharmacy
I always receive fantastic service at Family Wellness Pharmacy. Today while I was in line at the drive through one of the pharmacists walked out to my car to take my prescription so I would not have to wait as long in line. They always go above and beyond!
Friendly staff and always there to answer any of my questions and concerns. Warm and welcoming and always tries to take the best care of their customers.
Best pharmacy I've ever used. Very friendly, fast and they take the time to get to know you. My kids love them and my whole family has moved their prescriptions over to them from bigger chains.
❮
❯
Sign Up For Our Newsletter
Subscribe to our newsletter for seasonal promotions, health news and savings